Window Doctor
Redruth
Double Glazing Repairs
Call the Window Doctor - Redruth
01209 315741


Redruth - All Heart - Town of the brave, the friendly and with a big welcome to all visitors. Redruth folk take a huge pride in their home and this is what help maintain the good house prices in this locality of Cornwall. Window & Double Glazing Repairs are always carried out promptly so draughts and heat loss are kept to a minimum and this helps keep rises for lighting, heat and energy prices in the lower range for their homes.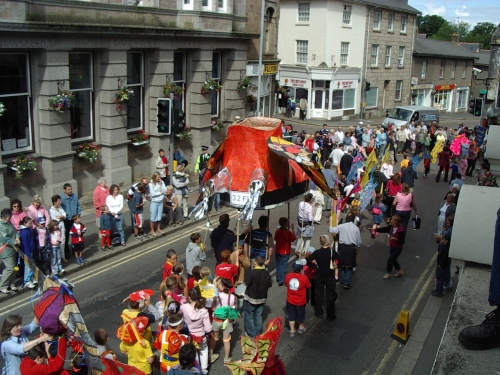 Murdoch-Day is a big event where all the local schools turn out to dance and parade through the streets of Redruth. The local Police do a great organizational job of closing the roads for this special event. This is a great day out for everyone and is very well supported. All the kids and their teachers turn out in all weathers and the whole parade is carried out in great style with unique costumes they have made themselves. The dancing, music and appearance of them all show how hard they have rehearsed and they all do a splendid job. The whole town of Redruth takes on a Party atmosphere and this is definitely a day not to be missed.
For all your guaranteed double glazing, hinges, doors & sealed unit repairs, if you live in or around Redruth, call...
Tel: 01209 315741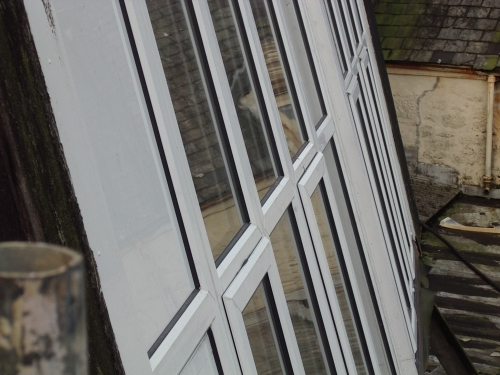 © 2012
Window Doctor Cornwall